Floor Plans
We have a home that is
perfect for you
. There is a variety of one, two, and three bedroom apartments and three bedroom townhomes at Hershey Meadows, each with their own
unique design
. What you will have in every home is your own
private entry
and patio or deck, full size washer and gas dryer, accomodating kitchen with
all major appliances
installed, and an abundance of closet space. We have homes that have an
attached garage
with a private driveway for your convenience.
If you are looking for an apartment, we are scheduling guided and self guided tours however you must have an appointment. You must wear a mask when entering the office and while touring an apartment home.
Click below to view the 3D tour of our Two Bedroom Apartment.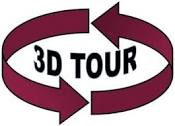 Daisy
(1 Available)
Bed
1
Bath
1
Sq.Ft.
768
Rent
$1,180
Specials
Deposit
$500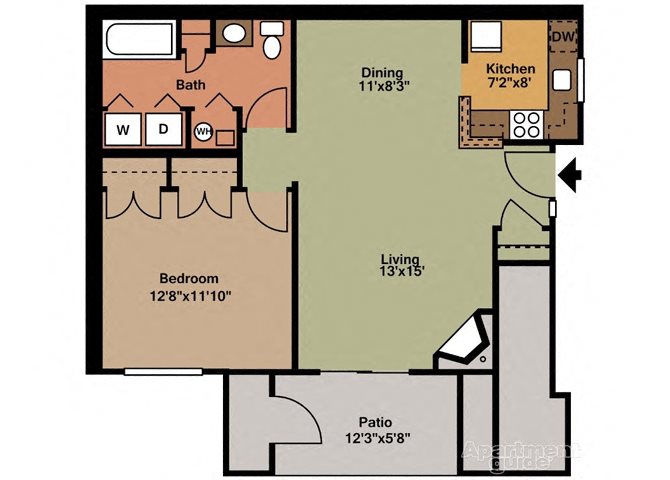 Starling
(Contact for Availability)
Bed
1
Bath
1
Sq.Ft.
868
Rent
Call for Details
Specials
Deposit
$500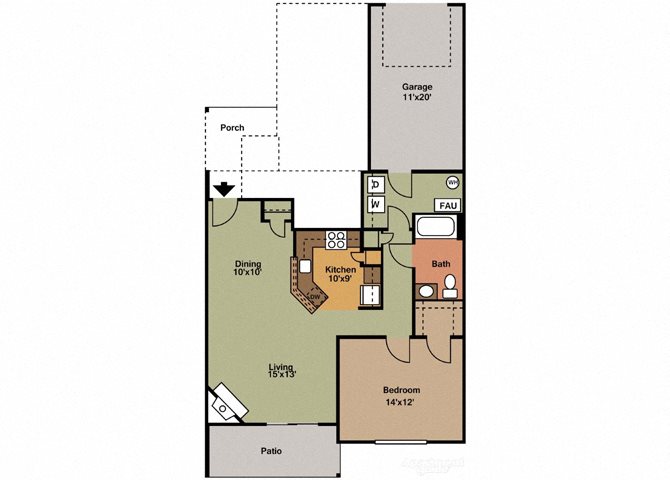 Violet
(Contact for Availability)
Bed
1
Bath
1
Sq.Ft.
768
Rent
Call for Details
Specials
Deposit
$500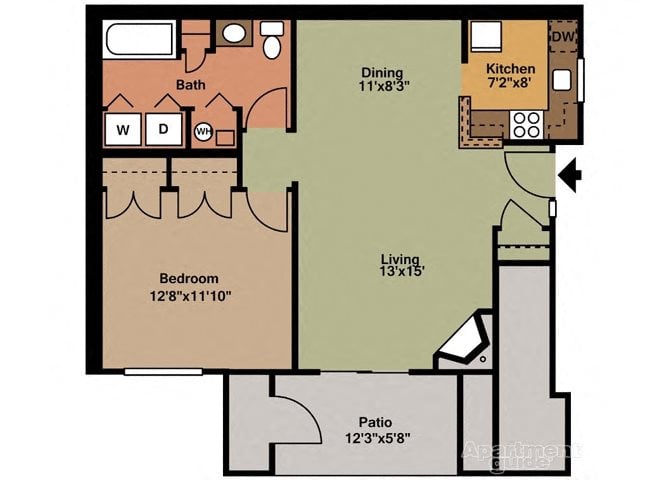 Allegheny
(Contact for Availability)
Bed
2
Bath
2
Sq.Ft.
1,200
Rent
Call for Details
Specials
Deposit
$500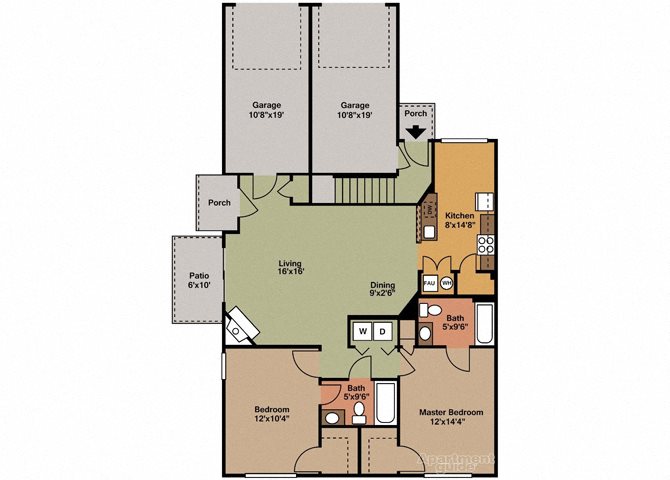 Goldfinch
(1 Available)
Bed
2
Bath
2
Sq.Ft.
1,180
Rent
$1,595
Specials
Deposit
$500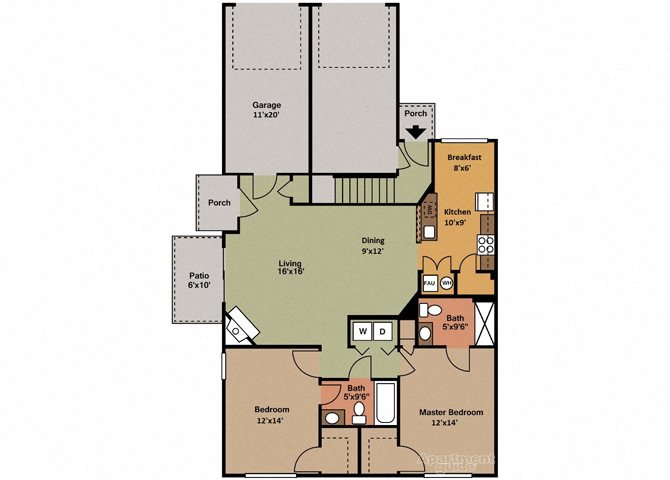 Lilac
(2 Available)
Bed
2
Bath
2
Sq.Ft.
1,026
Rent
$1,420
Specials
Deposit
$500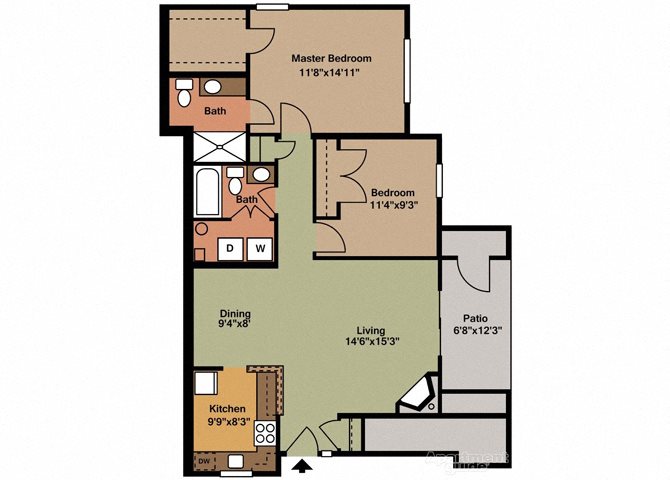 Tulip
(2 Available)
Bed
2
Bath
2
Sq.Ft.
1,056
Rent
$1,420
Specials
Deposit
$500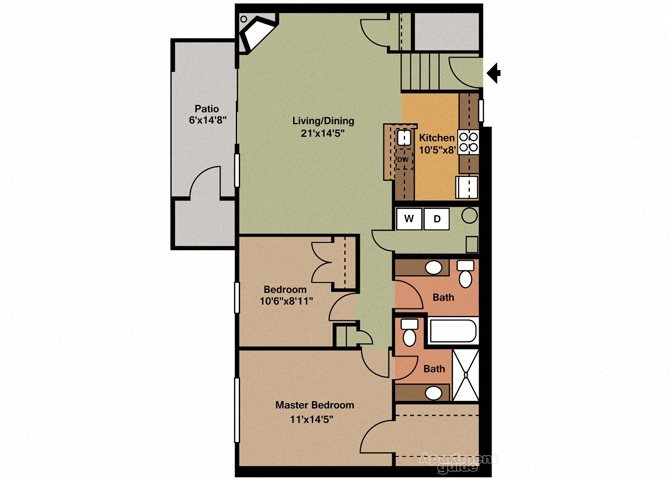 Cardinal
(Contact for Availability)
Bed
3
Bath
2
Sq.Ft.
1,488
Rent
Call for Details
Specials
Deposit
$500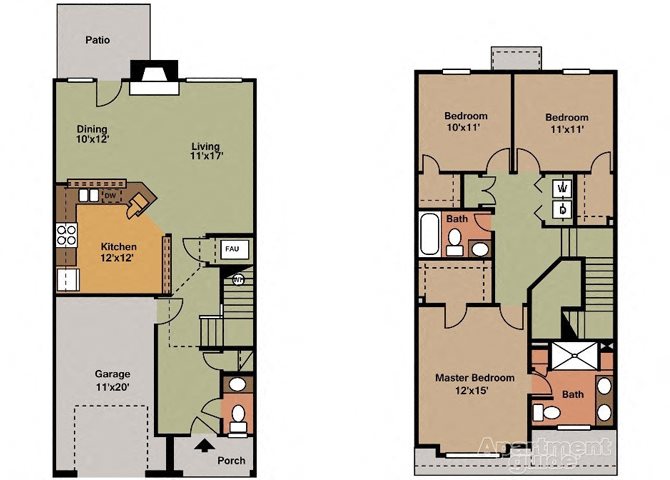 Wren
(Contact for Availability)
Bed
2
Bath
2
Sq.Ft.
1,200
Rent
Call for Details
Specials
Deposit
$500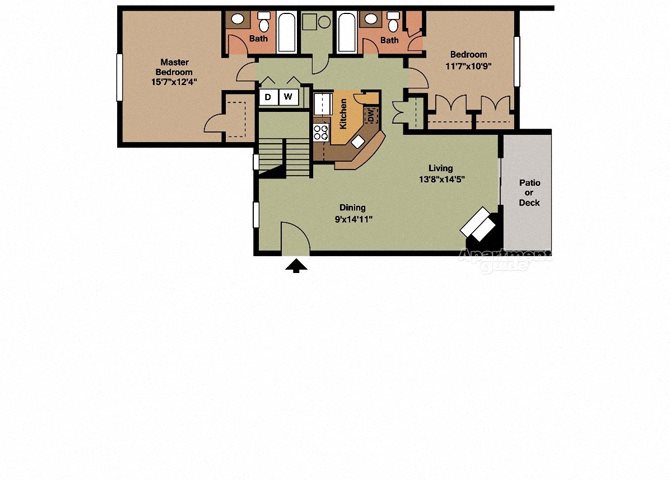 Sierra II
(Contact for Availability)
Bed
3
Bath
2
Sq.Ft.
1,862
Rent
Call for Details
Specials
Deposit
$500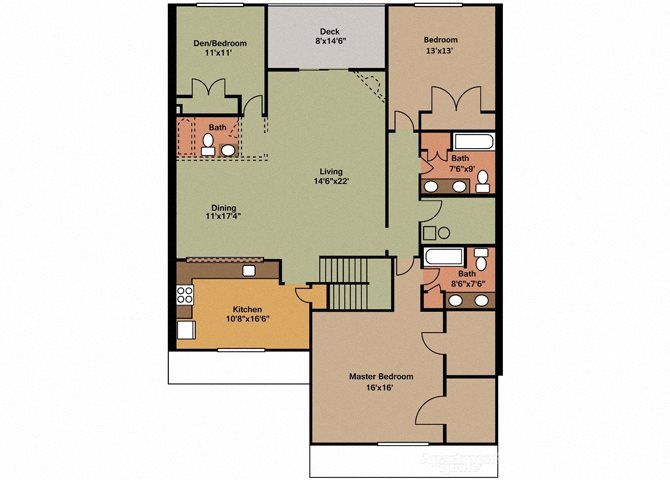 Osprey
(Contact for Availability)
Bed
3
Bath
2
Sq.Ft.
1,674
Rent
Call for Details
Specials
Deposit
$500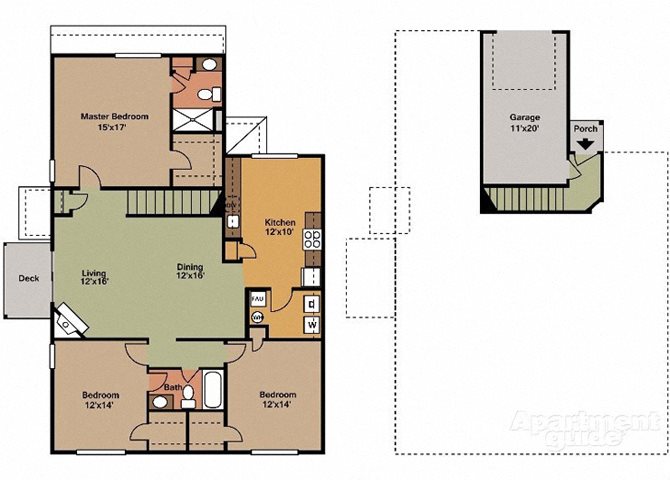 Rose
(Contact for Availability)
Bed
3
Bath
2
Sq.Ft.
1,216
Rent
Call for Details
Specials
Deposit
$500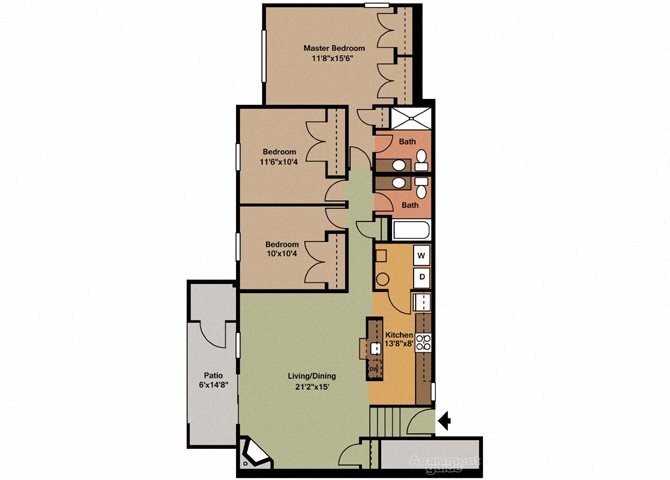 Heron
(Contact for Availability)
Bed
1
Bath
1
Sq.Ft.
793
Rent
Call for Details
Specials
Deposit
$500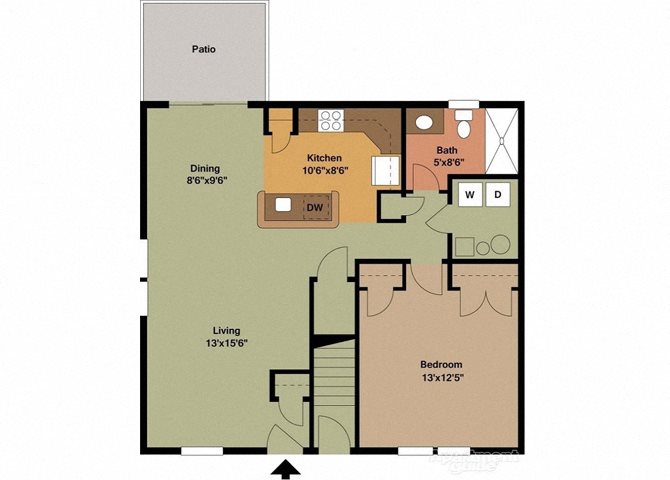 Robin
(Contact for Availability)
Bed
1
Bath
1
Sq.Ft.
793
Rent
Call for Details
Specials
Deposit
$500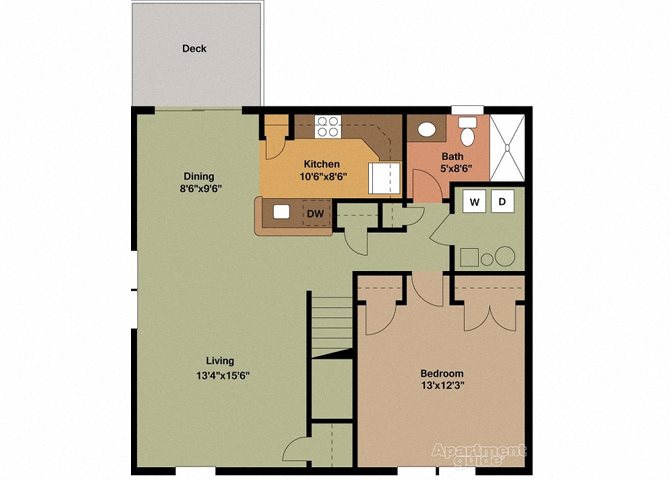 Sierra
(Contact for Availability)
Bed
3
Bath
2
Sq.Ft.
1,772
Rent
Call for Details
Specials
Deposit
$500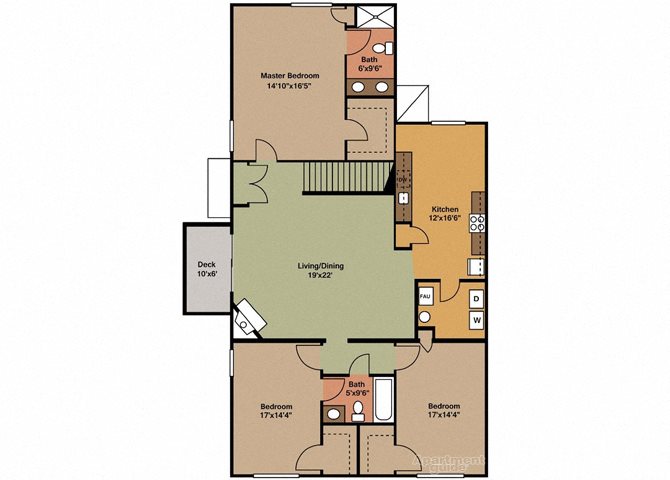 Allegheny II
(Contact for Availability)
Bed
2
Bath
2
Sq.Ft.
1,500
Rent
Call for Details
Specials
Deposit
$500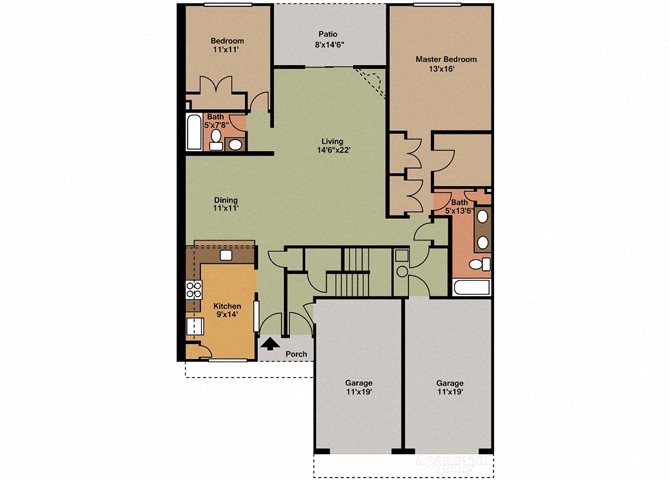 Bellemonte
(Contact for Availability)
Bed
3
Bath
2.5
Sq.Ft.
1,650
Rent
Call for Details
Specials
Deposit
Rainier
(Contact for Availability)
Bed
3
Bath
2.5
Sq.Ft.
1,500
Rent
Call for Details
Specials
Deposit
$500